WAYS OF WORKING

User Research | Contextual Innovation
An end to end contextual innovation project, that looked at exploring and understanding the role played by a mobile phone, in the average workday and work-way within the urban and rural Indian context. The end goal was to design potential applications that would meet the needs related to Ways of Working.
In collaboration with a design university
Nokia's university relation exercise done in collaboration with Srishti labs, Srishti School of Design Bangalore. My role as an internal Nokia stakeholder was to oversee the direction in which the open ended project was developing, provide strategic inputs/feedback to the team and students from Srishti, and constantly align the project to meet Nokia's goals and objectives.
User Segment: The Connectors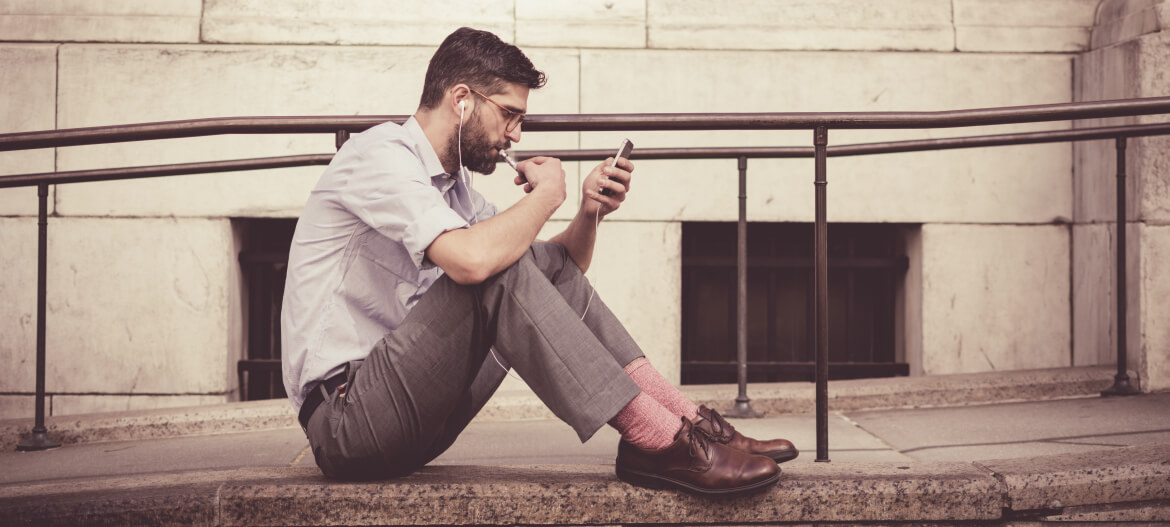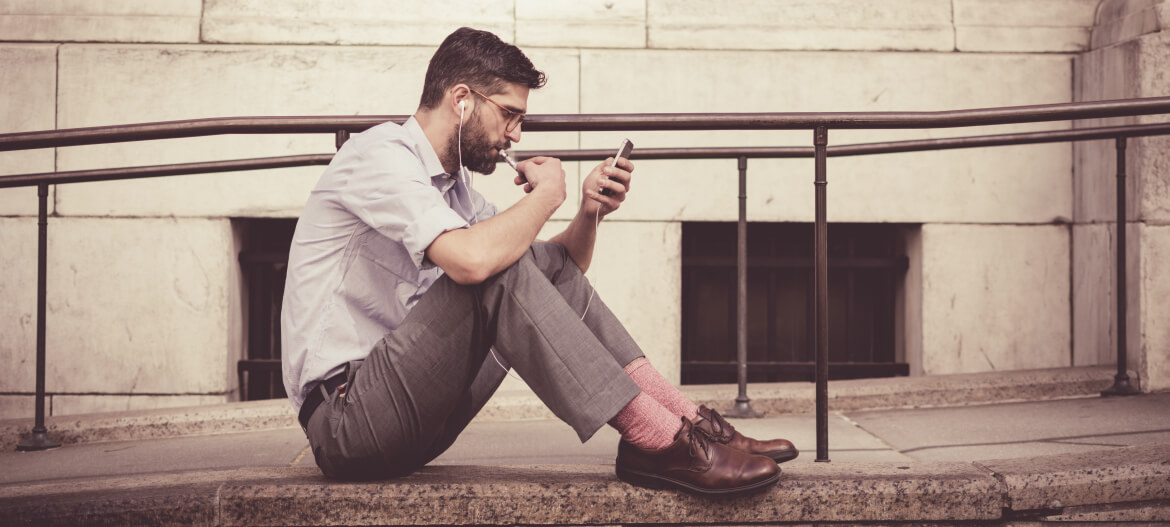 Trend followers | Practical about technology | Time conscious
Like spending time with family, friends > phone makes them more efficient
Critical to make calls when required
Willing to pay money to help save time > fitting in with friends is important
External image is very important
Phone makes them feel secure and reassured > have preference towards familiar
Use technology on a need basisser Segment: The Connectors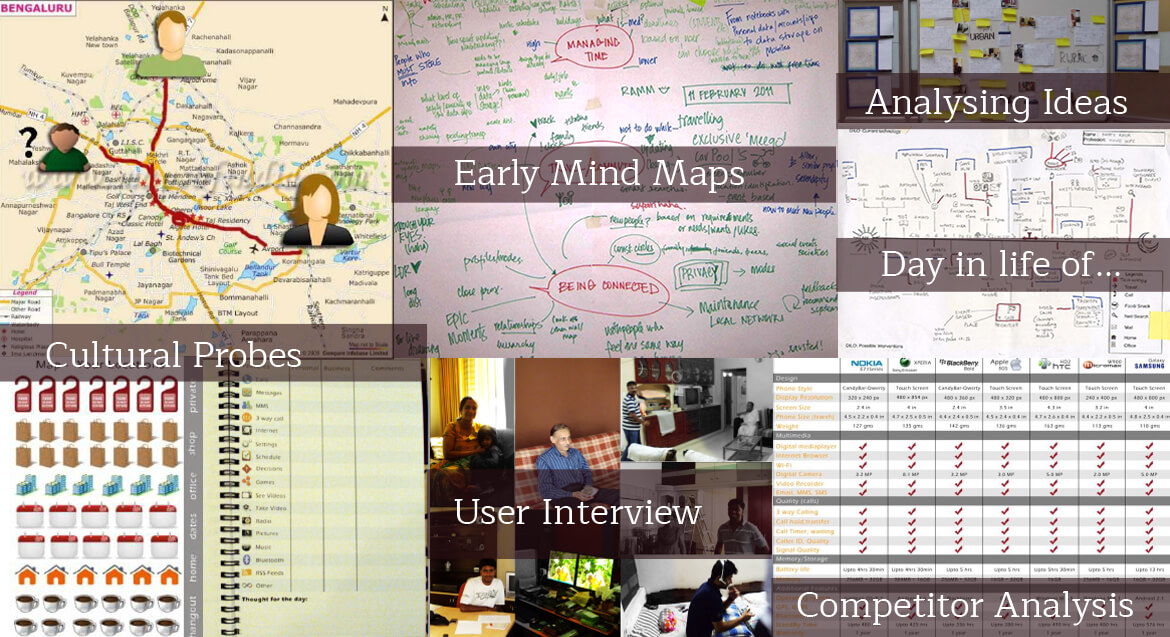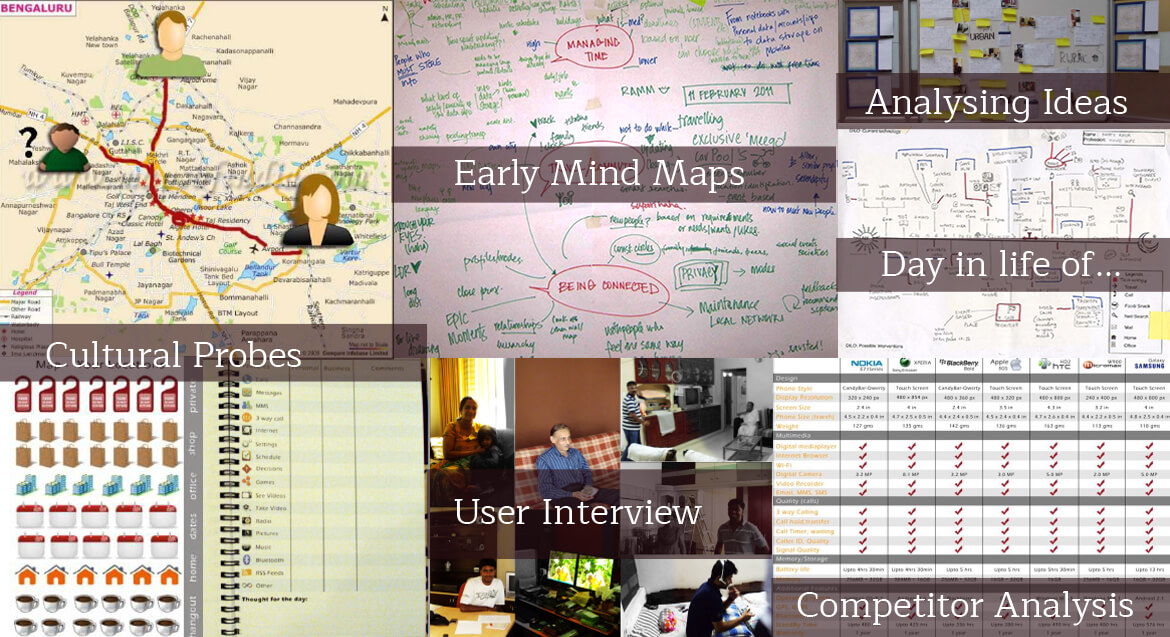 A systematic and open-ended process for this exploration was used consisting of 3-4 phases of explorations.
Initial Exploration – Landscape research and initial ideation
Deeper dive exploration – Work network research and concept definition
Concept Validation
Business potential and impact evaluation




Final 8 ideas from an umbrella of around 136 ideas were taken into production. Complete usecases with wireframes were detailed out by team of professionals and students of Srishti labs with inputs from Nokia.
One of the detailed concepts
Resource Pooling - Audio & Video: An application, that combines devices for enhanced audio and video experience.
Video Pool: A concept that combines individual mobile phones to form one large macro screen.
Audio Pool: Sharing audio, by connecting speakers of various devices (mobile, Tv, laptop)