ALTUS BLUE FORCE

Enterprise | Mobile | Desktop | Web
Inside public safety agencies, archaic systems and technologies are used at the expense of efficiency and enhanced security. Instantaneous situational and operational awareness do not yet exist in the hands of all personnel, resulting in injuries and death when in line of duty.
Altus Blue Force is a secure crowd based mobile solution, designed especially to protect the Blue Forces (police, fire, emergency management services, search and rescue teams) in line of duty.
The Numbers
First Responders include Law Enforcement, Fire, Paramedics and Emergency Medical Technicians. During the September 11th attacks, police and firefighters led evacuations from the World Trade Center, helping an estimated 15,000 people escape safely and in doing so, 72 officers lost their lives in line of duty.
3,000,000+ first responders in the United States currently.
900,000+ law enforcement officers now in the United States.
1,165,383 violent crimes occurred nationwide in 2014.
48,315 assaults against law enforcement officers in 2014.
123 Law enforcement officers killed in the line of duty in 2015.
1 officer is killed in the line of duty every 71 hours.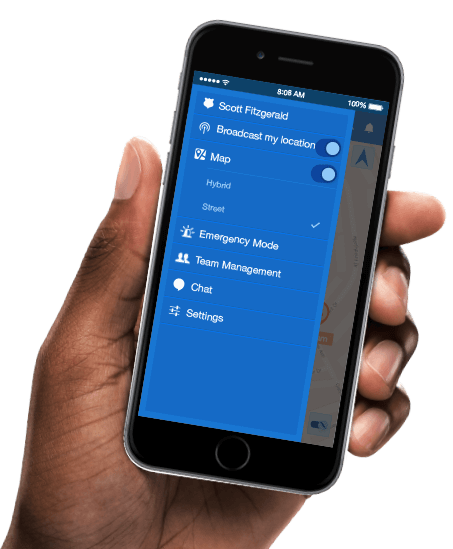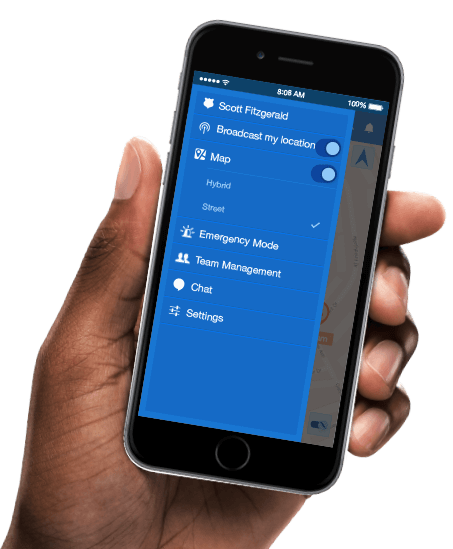 Persona -
Detective | John Macy | Patrol division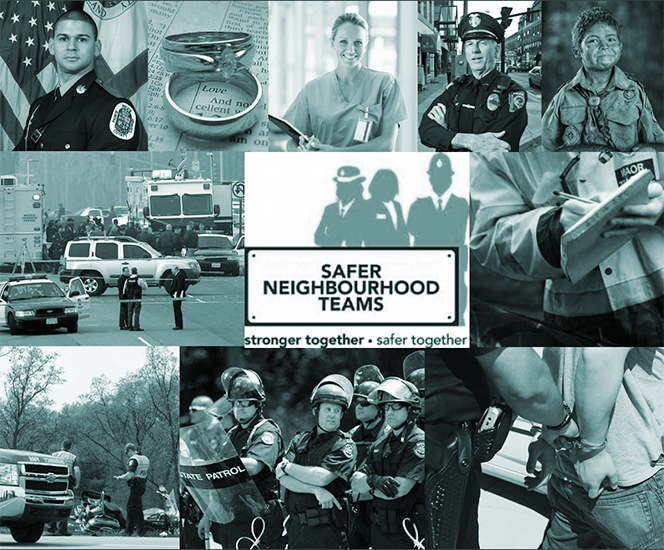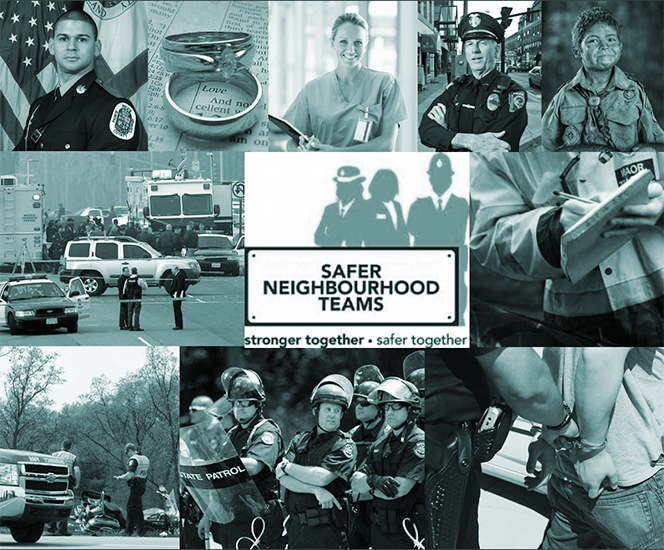 He is 28 years old and has recently married to his childhood sweetheart, who is a nurse. He chose Law Enforcement as a career in 2011. His father was a police officer and he always dreamt of being a police officer on growing up, just like his dad. He has been in the Safer Neighborhoods section, dog support Unit, Traffic, and is now in the Patrol Division.
As a Patrol division officer, he need to prevent violations of laws and ordinances, suppress civil disturbances and conduct preliminary investigations at accidents and crime scenes. He also needs to promote trust, cooperation and respect for the police department within the community, which he does by participating in many public events. He likes his job and enjoys going to work every day. In his own words, "each day I face new challenges, and no two days  are alike."
Persona - Command Officer
|

Michael Stevens | Bomb and Arson Section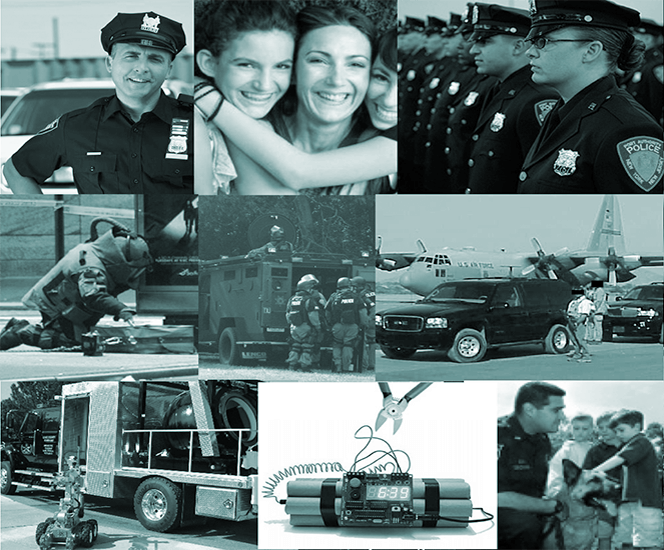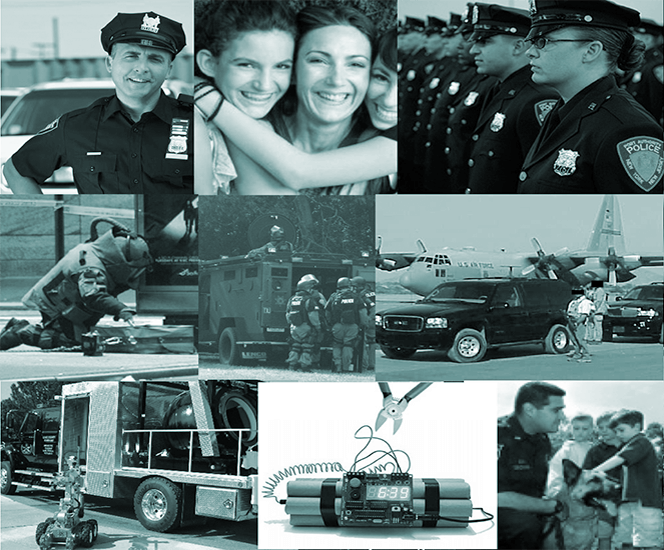 He is 43 years old, married and has two daughters. He began his career at the Mountain View Police Department in 1996 as a Police cadet. He served in that capacity until 1997 when he graduated from the Lansing Community College Police Academy and he was promoted to Police Officer.
Lieutenant Stevens was promoted to Sergeant in 2005 and to a Lieutenant in 2012. Since his promotion as a Lieutenant, he serves as the Bomb and Arson Section Commander. As a bomb technician and arson investigator his job covers many areas. Equipment needs to be maintained, cases are worked, and he also has to command a unit to participate in many public events. These events and demonstrations give him a chance to talk with the community, tell them about his job, and help expel myths about his profession: it's more than remembering to cut the red wire.
Brainstorming Key Usecases and Storyboarding Concepts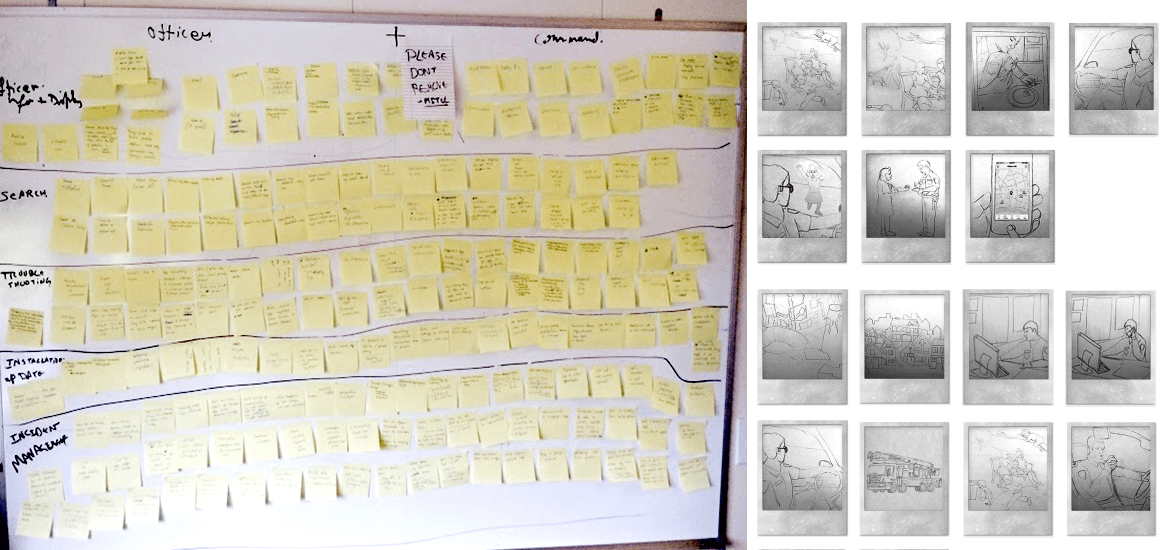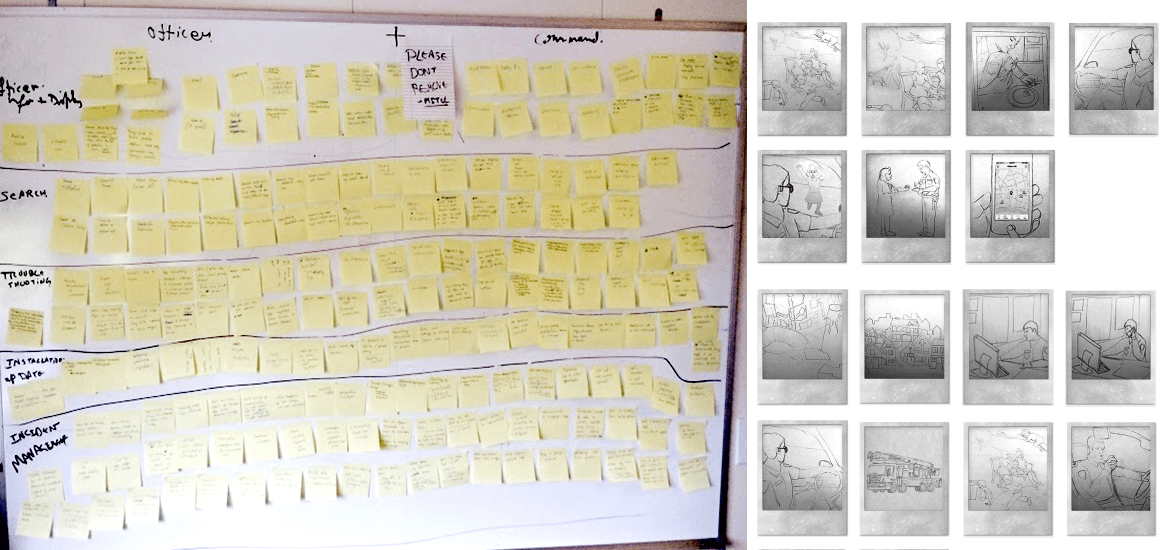 A team brainstorming workshop, led by me, involving key stakeholders and the development team lead to identifying the key usecases and a diverse and rich application featureset for both the personas.
The design team then moved forward with that and created storyboards that depicted the actual product in action for the personas and includeded all the identified key usecases and key features.
Early explorations | Mobile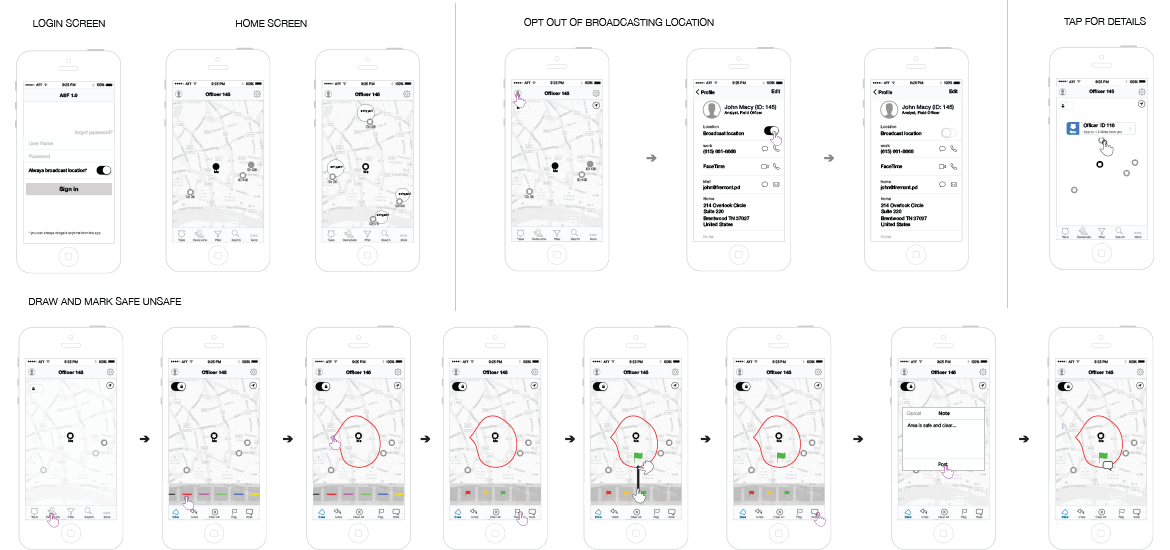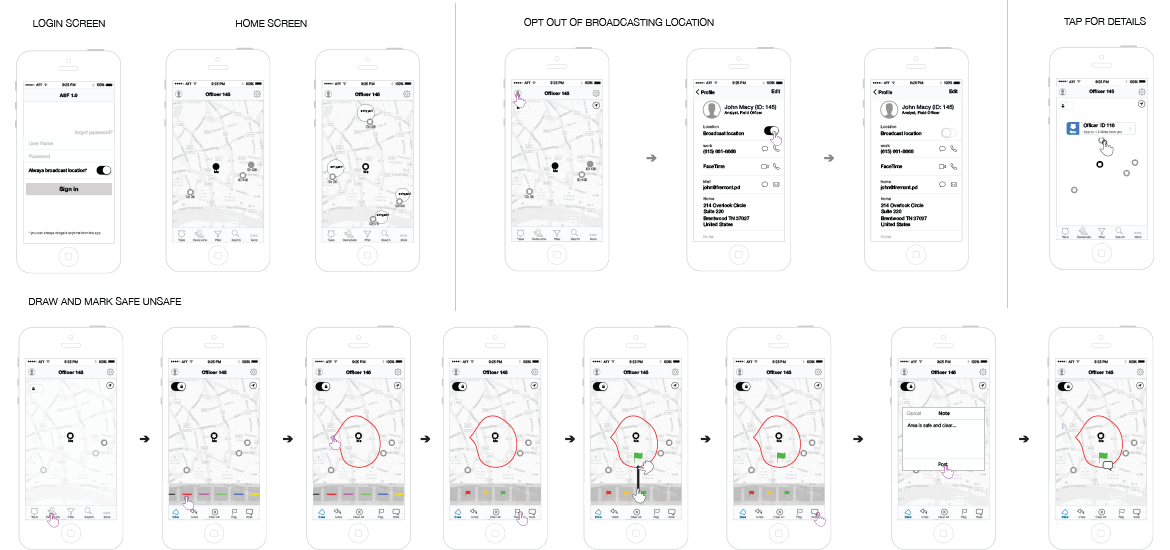 Early explorations | Tablet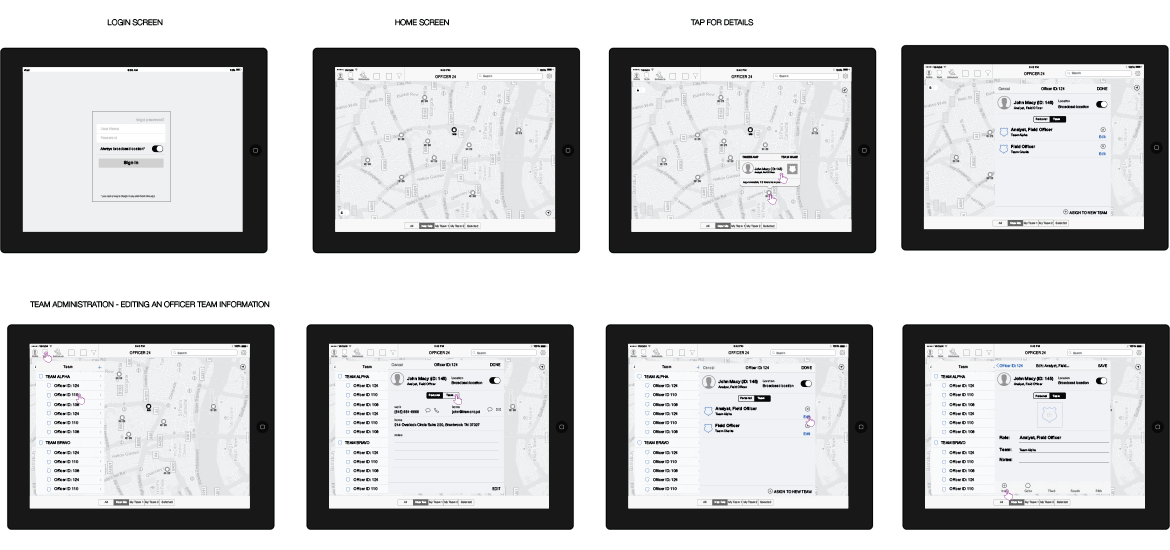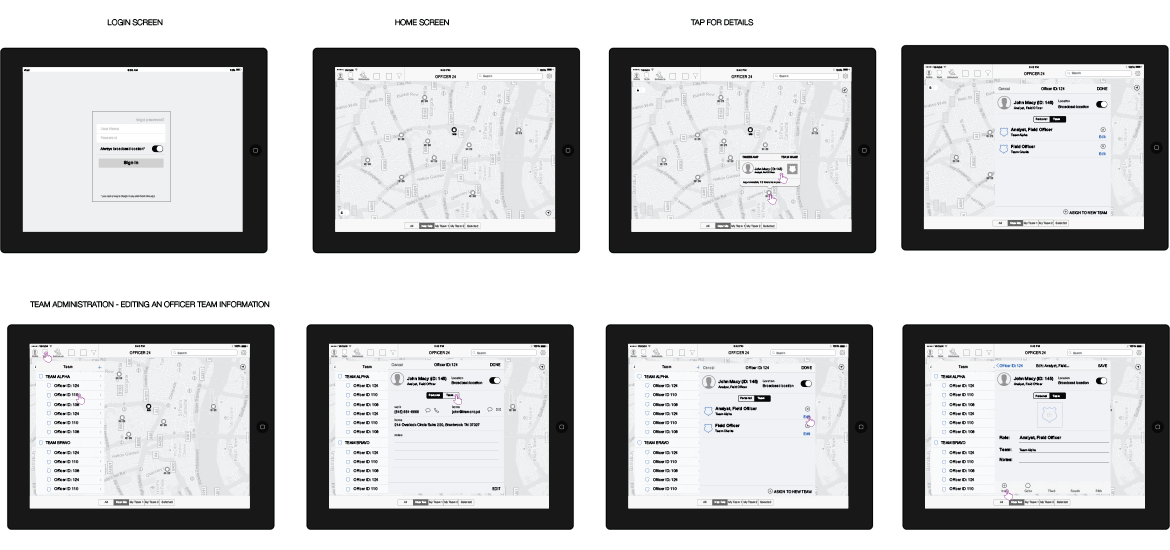 Early explorations | Web Console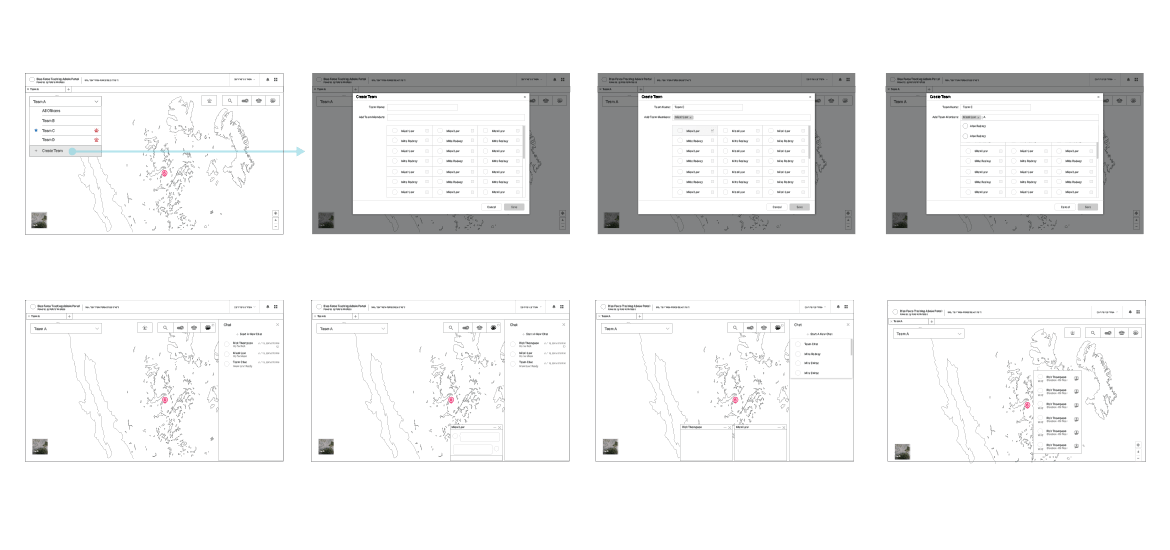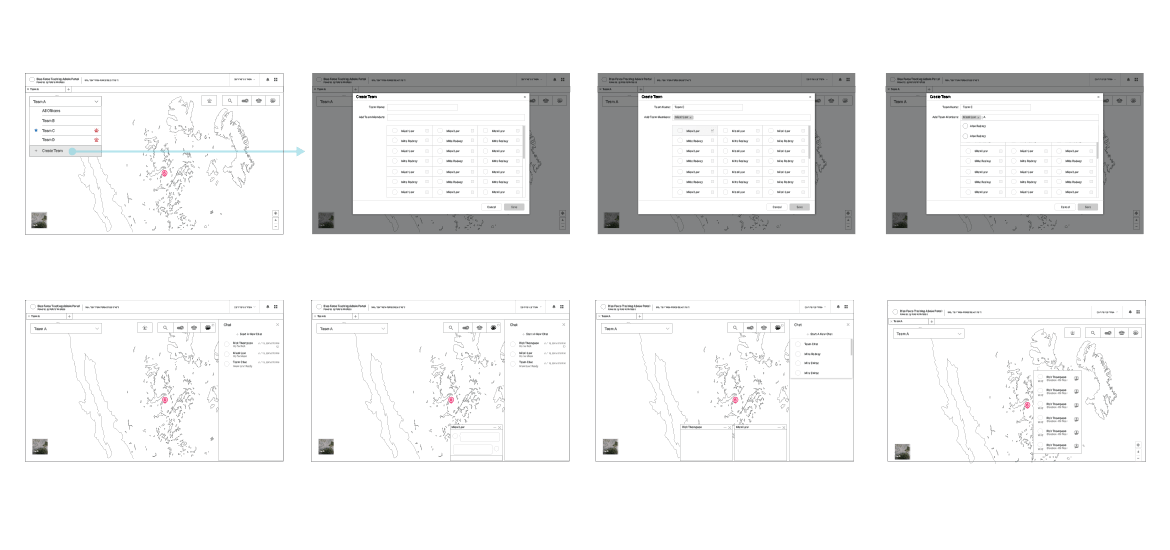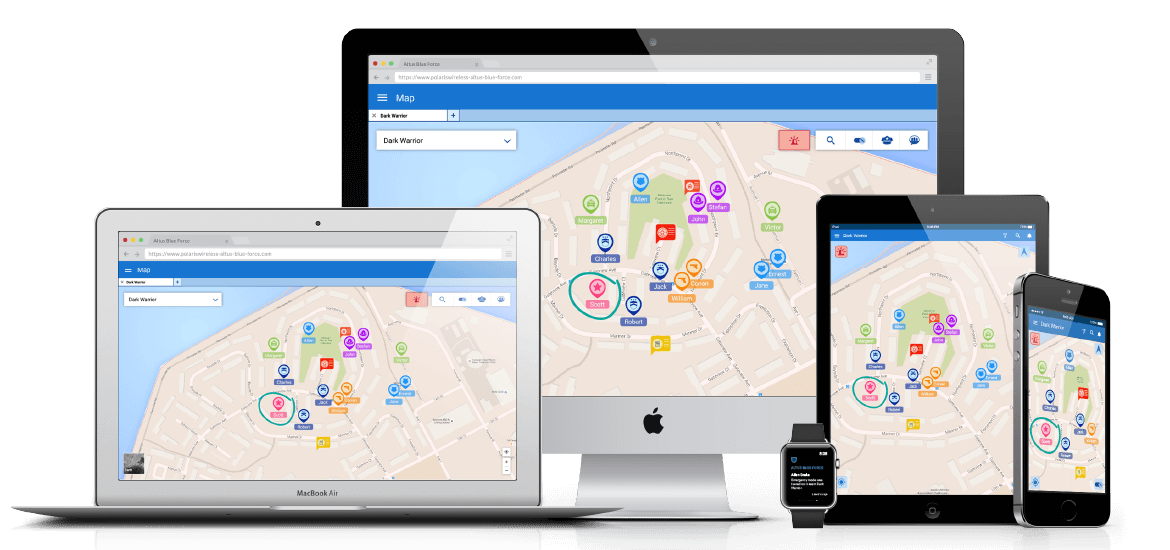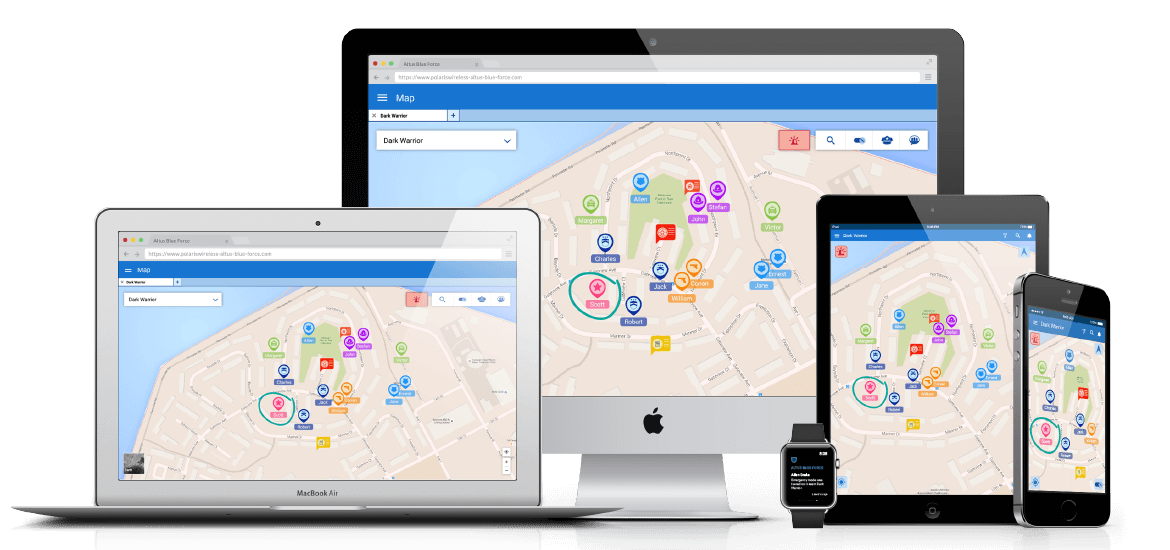 Constant High Accuracy Location Awareness
Receive continuous real-time location updates of "opted- in" team members, including coordinates of ground locations and floor level when operating inside a building. View periodic updates and associated timestamps on a map for easy orientation
The "Z" (elevation) Value
Obtain floor level information of team members through an advanced weather independent, elevation calculation engine. Plan backups, evacuation and pursuit of a suspect or victim within minutes as opposed to hours
Team Management & Emergency Mode
Self-define cross functional teams and roles, and update them on an as needed basis. Locate team members at a very high frequency and within seconds. Enable "Emergency Mode," resulting in automatic opt-in of all officers. Redirect or abort operational tactics
Multi-Team, Multi-Agency & Multi-Device Collaboration
Coordinate rapid and accurate multi-agency incident response planning. Communicate with multiple teams simultaneously. Integrate with smartwatches, computer aided dispatch (CAD) and Human Resource Management Systems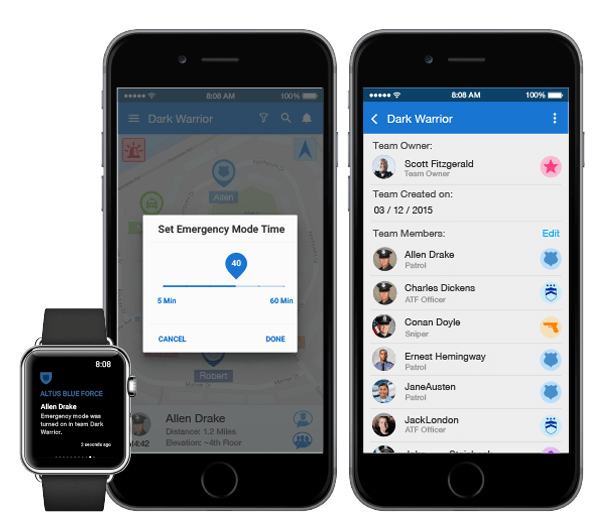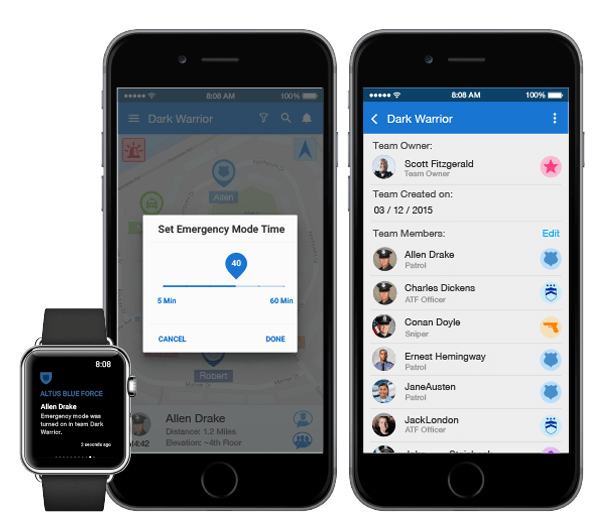 Map Annotations and Visual Communications
Exchange visual information such as field personnel locations, photos, videos, and text notes using voice-to-text. Annotate a team map with geofences and icons representing critical areas