PLUQ - VTAP QUICKSEARCH

Consumer | Mobile
Vtap Quicksearch was Veveo's personalized Universal Search application that searches on the phone and the network. Pluq, was the rebranding of Vtap quicksearch as it expanded in features and functionality. Along with finding things on your phone, Pluq also displays prioritized Internet results directly from sites such as Fandango, Wikipedia, Wiktionary, and for local business listings, maps, and places of interest. Pluq would also learn based on your behavior, design a personliazed homescreen and notify you well in advance about activities of interest.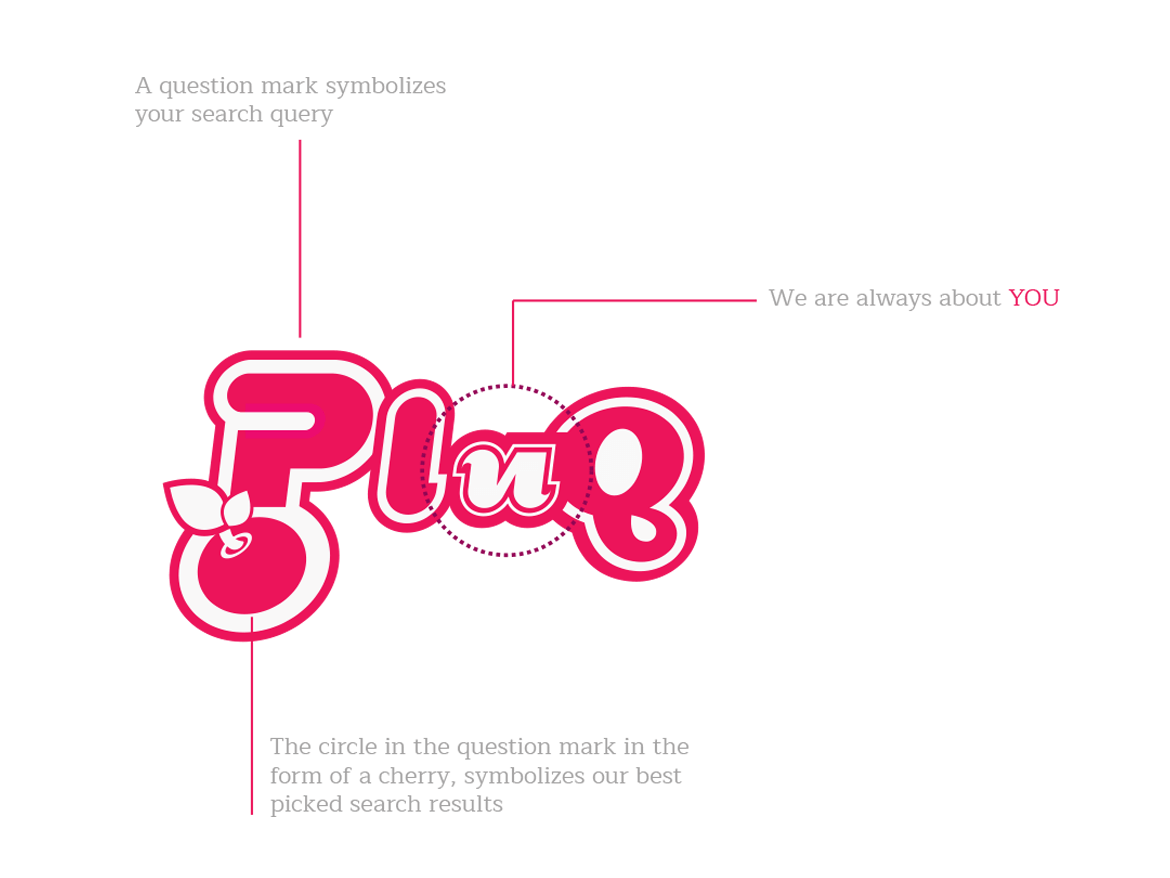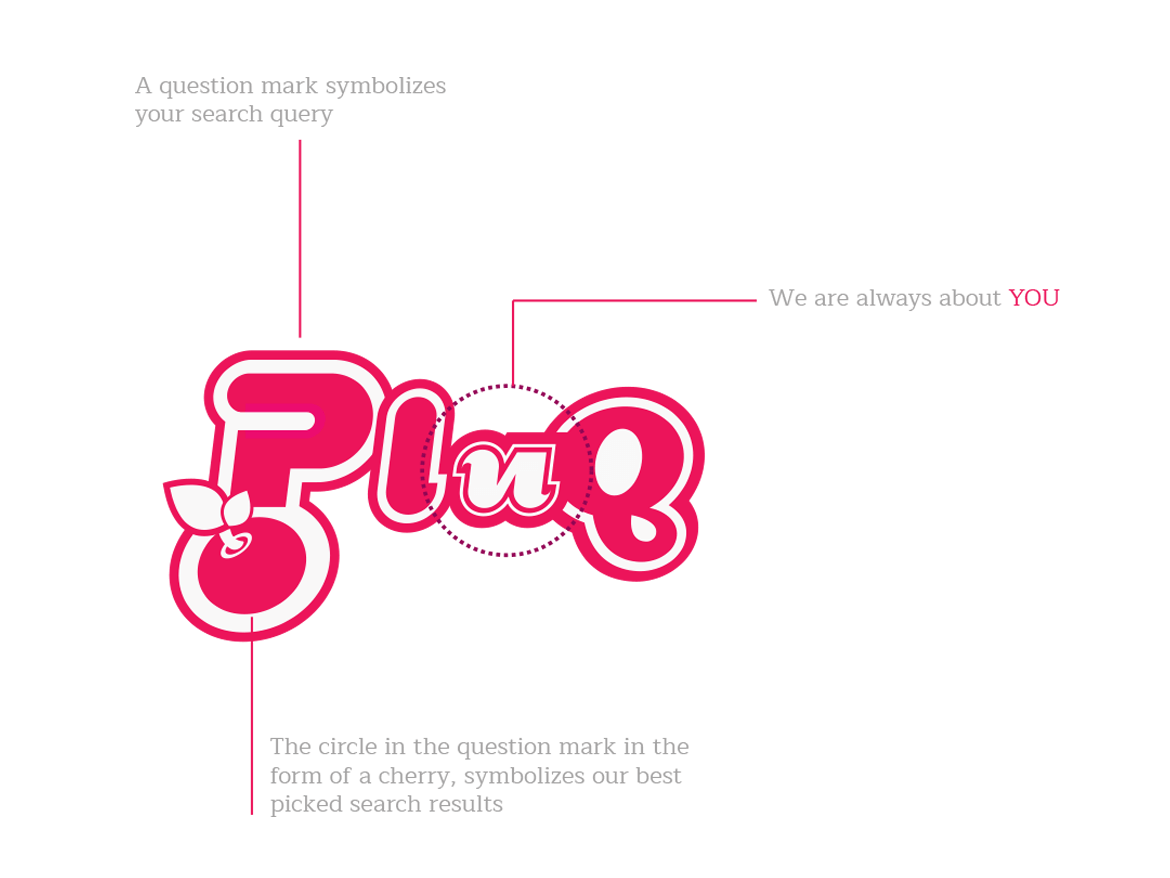 Each user's behavior is captured as a unique Signature using predictive analytics (Personal Graph). Signature is computed from activities that are performed by the user at different devices at different times and location (spatio-temporal intelligence). Signature is essential to determine user intent and deliver individualized content discovery
Initial explorations: Tabs views
Early explorations involved, creating a home screen search view, and a tabbed views displaying 'Pluqs', a timeline of the user's activity and Check-in. This was discarded, as at that point, the design needed a lot of data sources for the desired results, and we still did not have access to a majority of them.
Initial explorations: Categories views
A more achievable concept was prototyped. Categories were created, based on all sources we had access to, and each category had a home page. A 'pluq' view which was a curated view, including the Pluqs of each categories was the home page and then the user could swipe to individual home pages. This design then evolved as more data sources were added and the unified notification service was detailed. With notifications, we intended to move away from static to more dynamic and smart, just in time content.


Unified Notification Service
Based on the user's unique signature computed from activities performed by the user on different devices, a set of notifications were derived that were individualistic and would benefit the user by providing relevant just in time information.
What will feed notifications?
Behaviour
Search terms and phrases in Vtap
Activity on Device
Contacts
Apps
Music
Calendar
SMS
Images
Videos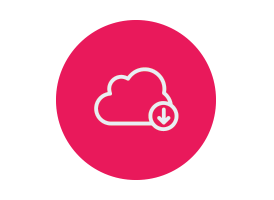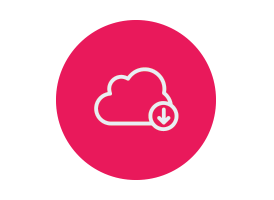 Activity in Cloud
Google (Gmail, youtube)
Facebook
Dropbox
Linkedin
Evernote
Foursquare
Pintrest
Locations Accessed
Checkins
current Location
Examples of activity based notifications
Time and Weather / Sunrise and Sunset




How will notificaitons work?
Lets take up a simple scenario, wherein your friend texts you to meet up for a drink in the evening around 7:30 PM.
You reply, sure.
He says, the drink is on him as long as you suggest some quiet, retro beer place.


Final Designs with push notifications homescreen
The onboarding screens and the categories drawer